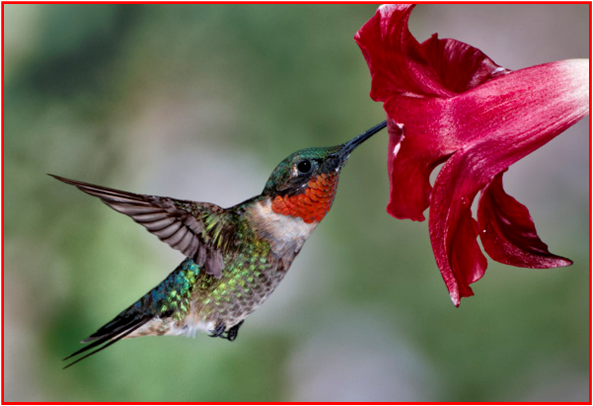 Our Office Hours are 8:30 to 4:00. Phone 360-221-4600 FAX 360-221-6929
Please call the attendance line at 360-221-6808 ext. 4406 (24 hour line) to report your child's absence or if they are arriving late to school. If your child is late to school, please have them check in at the office and get a hall pass before going to class.
Please send transportation notes to school with your child. Include date, student name, teacher name, bus name and address or name of person picking up.
If you need the name of the bus route, please call the transportation office at 221-5209 Monday-Friday between 1:00 and 3:30.
If it is an emergency, you may use email, fax or call transportation notes.
Please check to make sure we received them.
Thank you.